FEED INGREDIENTS
OLEOLAND offers de-oiled (powder) lecithin that has proven effective for the growth, nutrition and overall health of animals such as pigs, turkeys and broilers. Powder lecithin is also a vital ingredient in the diets of pets (dogs and cats), fish and crustaceans grown on farms worldwide. This pure lecithin is a concentrated form of phospholipids with AI 96-97%. The recommended dosage in the finished feed product varies from 0,5% to 2,5%, depending on the type of animal and growth stage.
Powder Sunflower, Soy and Rapeseed Lecithins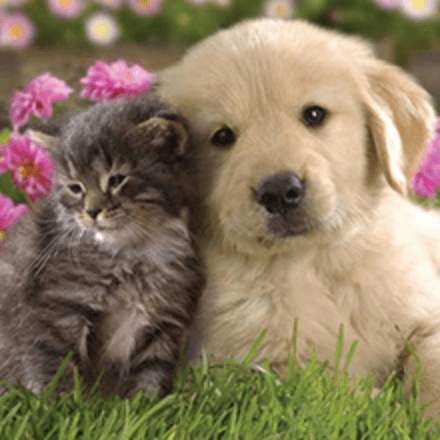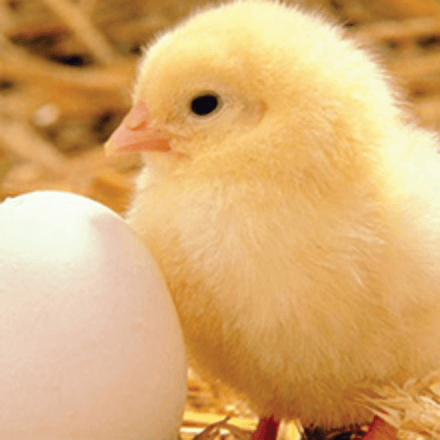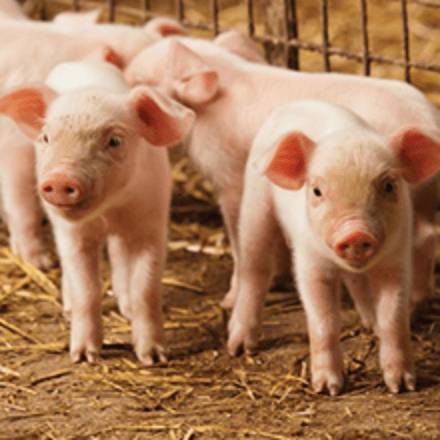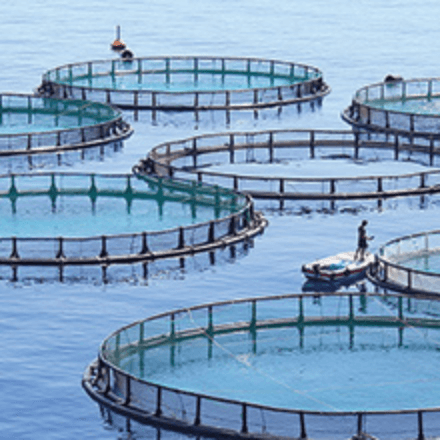 OTHER FEED INGREDIENTS DERIVED FROM OILSEEDS:
• Sunflower Protein Powder (organic and conventional)
• Sunflower and Soy Expeller Cakes High-Pro (organic and conventional)
• Sunflower Fatty Acids (Acid Oils) (GMP+)
• Sunflower and Soy Granulated Meal (GMP+)
• Super HiPro Soybean Meal
• Flaxseed cake and meal
OLEOLAND supplies lecithins, sunflower fatty acids, meals and cakes to the European feed producers following the GMP+ requirements. To ensure the highest levels of product safety and traceability, all feed materials are produced in specific batches, which are fully analyzed on dioxins (including the dioxin like and non-dioxin like PCB's), PAH's, pesticides, GMOs, heavy metals and other undesirable substances before each delivery to ensure feed material safety.